NOTICE OF POWER STOPPAGE DUE TO
ELECTRICAL EQUIPMENT INSPECTIONS

FACILITY
LAUNDRY & SUNDRY
The LAUNDRY & SUNDRY is located on the 20th floor, it is convenient spot during your stay.
more info


1-29-1, Kabukicho, Shinjuku-ku, 1600021 Tokyo
TOKYU KABUKICHO TOWER 18F - 38F
Nearest Stations
One minute on foot from Seibu-Shinjuku
Station of the Seibu Shinjuku Line
Seven minutes on foot from Shinjuku Station
on the JR lines, Odakyu Line, or Keio Line
Eight minutes on foot from Shinjuku-sanchome
Station on the Tokyo Metro Marunochi Line,
Fukutoshin Line, or Toei Subway-Shinjuku Line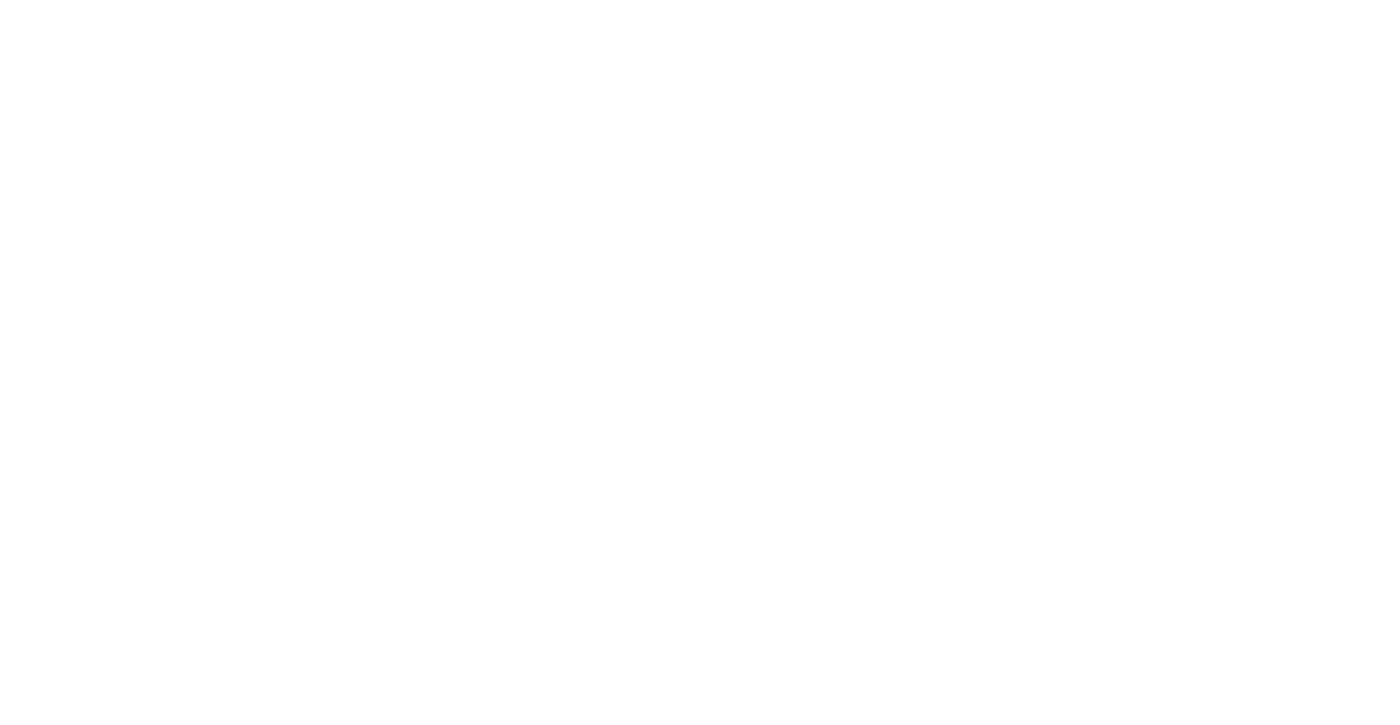 Can I make a reservation on the same day?

You can make reservations by phone or on the internet.
Please note that we may not have any rooms available, so we suggest you check for availability by phone or on the internet before making a reservation.

What are the check-in and checkout times?

Check-in is at 15:00 and checkout is at 11:00.
However, there may be different times specified, depending on the accommodation package offered by the hotel or for special groups.
Please contact us for early check-in and late checkout.
→ Click here for inquiries

Can I send luggage from the hotel?

There is a Yamato Transport office on the 1st floor of the Tokyu Kabukicho Tower (to the right of the carpark entrance).
Hours: 8:00 - 20:00 (same-day shipping is available until 18:00)
Phone: 0570-200-000 (Customer Service Center)

Do you have any accessible rooms?

We do. Please contact us ahead of time to confirm room availability.
→ Click here for inquiries

Can you exchange foreign currency?

There is a currency exchange machine on the 18th floor.